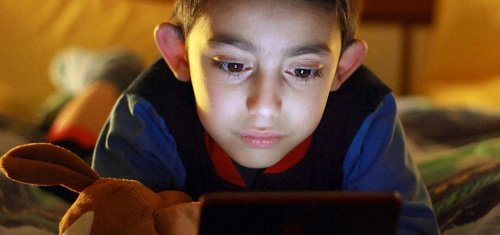 This program is designed for imparting cyberawareness , particularly to Parents and Children on do's and don't's of Internet and safe surfing practices. It discusses social media laws, Information Technology Act and other laws that criminalise certain acts in Cyberspace.It is based on two prongs, one, what acts are treated as offences in online space and two, how we can safeguard kids from becoming victims of online threats directed at them by cyber criminals. While CLEAR Program focuses on other areas such as e-contracting, Jurisdiction and liability of Intermediaries and service providers , CAN program mainly directed at Children's protection on the Internet.
Key highlights
The Program imparts practical training to children & parents on cybernetiquette and explains what every netizen should know for internet safety.
Programme is customised for parents and children to understand threats children face online including trolling,cyberbullying, cyberstalking, child pornography and other forms of online child abuse.
Discusses best practices for protection of children on internet and Explains the Do's and don'ts while using social media.
Discusses the existing Indian laws that protect children in cyberspace, particularly POCSO Act, 2012 and IT Act, 2000 and the National initiatives adopted in India to protect children from online abuse.
Explains important tech jargon& discusses case studies and gives examples to clarify online concepts.
Highlights rights and duties of persons when using internet and explains legal remedies incase a child faces a threatening incident online.
Discusses internet time management and de-addiction strategies and.safety tips on online surfing.